Growing your business shouldn't be a guessing game.
NMC MasterClasses are for aesthetic industry self-starters who want to get a kick start, gain clarity, and get instant tools to take action in building their practice. The MasterClasses are designed for professionals who desire flexibility and can immerse themselves to make the most out of the experience.
There is so much content out there bombarding us every day. It becomes confusing knowing which methods are best suited for us and our business needs. NMC MasterClasses allow you to target specific problem areas one course at a time.
NMC MasterClasses will nurture a deeper understanding of how to grow your business through action steps, strategies, and tools so you can make more money and have the freedom to do what you love. In this experience you'll learn something that will change the way you view your business and gain an understanding of the principles that create wealth and success. 
Each MasterClass can be viewed in the comfort and convenience of your home, office, or anywhere you're able to be online.
You'll have the ability to ask questions, share insight, and meet other colleagues.
After each MasterClass you will be able to participate in a live online follow up session to answer any remaining questions.
MasterClasses Coming Soon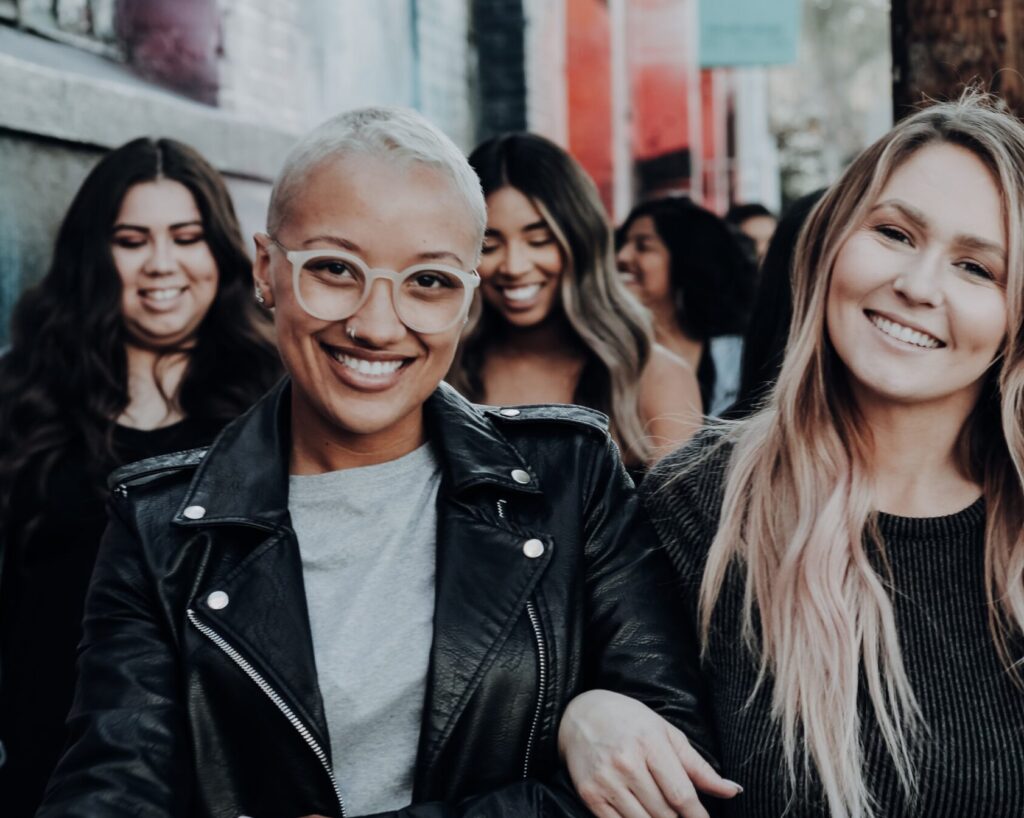 MasterClass: How to Compete in the Aesthetic Industry
Monday, October 3, 2022 at 9:00am EST
Competition is fierce. You love what you do but you struggle with getting your message across. In this MasterClass you'll uncover your value and clarify your story so you attract your ideal clients.